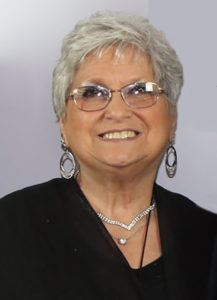 Bonnie Anderle Bunyik, Co-Founder of Hungarian Film Festival of L.A., Dies at 77
Our Mission
The Hungarian American Film & Theater Society's mission is to build a bridge
between active Hungarian American filmmakers living in the United States with their peers in Hungary.
Our purpose is to assist Hungarian talent, the directors, actors, cinematographers, composers and filmmakers.
We exist to create a partnership with them, let the society members share
their knowledge, their experiences,
passion and love for the arts.
The purpose of the
Hungarian Film Festival of Los Angeles
is to make the United State aware of Hungary's thriving film making presence.
It also introduces Hungary's new talent, as well as keeping visibility on talent
already established to date.
This Festival is a cultural event, being held in a free arena, which means that the selection of films
is not chosen for a selected few, but for everyone.